Our summer camp program runs for ten, one week themed sessions. Register for a single week, a few select weeks, or the entire program.
Time: Monday-Friday 9am-3:30pm.
2021 Dates
June 7th-11th: Gardening the Wild
June 14th-18th: Water Wonders
June 21st - 25th: Farmstead Skills
June 28th - July 2nd: Critters of the Cove
July 12th - 16th: Gardening the Wild
July 19th - 23rd: Water Wonders
July 26th - 30th: Critters of the Cove
Aug 2nd - 6th: Farmstead Skills
Aug 9th - 13th: Gardening the Wild
Aug 16th - 20th: Water Wonders
Ages: Potty-trained through 12 years-old *groups segmented by age, 1 staff to every 6 campers​
Early Bird Registration: March 1st - May 18th | $225.00 per camper per week
Regular Registration: May 18th- Saturday before that week of Camp Farmstead | ​$275.00 per camper per week
Sibling Discount: $25.00 off the cost of camp for each additional camper in the household.  ​
Multiple Week Discount: If you enroll in four or more weeks of Camp Farmstead you will receive $25.00 off each week.​
Snack/Lunch: Provided daily from home.
Cedarsong Way Accredited School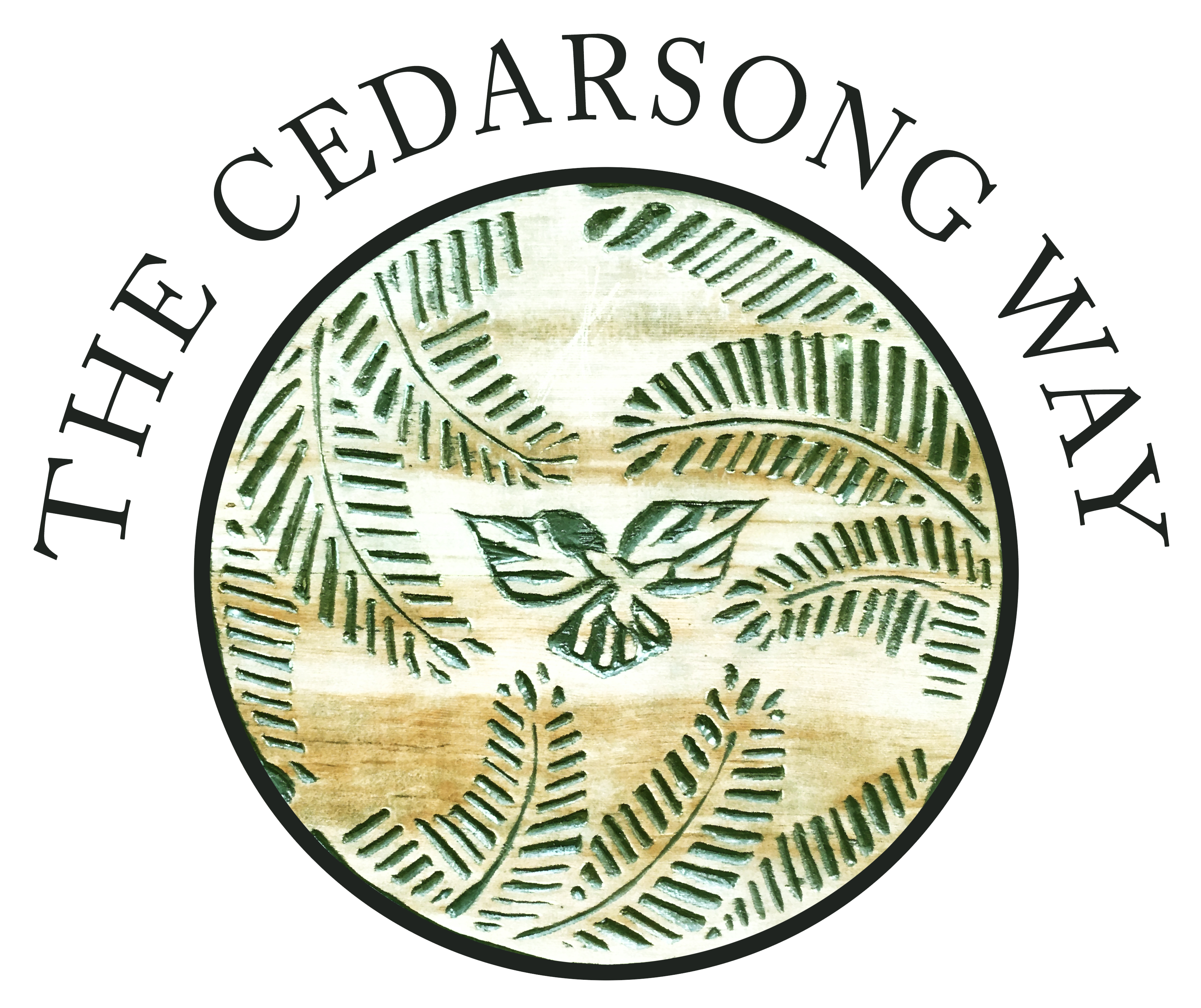 Asheville Farmstead School is proud to be one of four internationally accredited Cedarsong® Way Schools.
The Cedarsong Way is a compassion-based nature pedagogy that promotes kindness, respect, emotional intelligence, mindfulness, social connection, teamwork, cooperation and self-empowerment.  "The Cedarsong Way stimulate children's inherent love for and feelings of stewardship towards nature; it provides children with an understanding of the self-soothing aspect of nature; and, through the unstructured flow learning, it encourages children's natural love of science resulting in a deeper understanding and superior retention of natural science principles".